As an entry level professional, life is in the air. Your boss might call you for a project on your day off. You're having a rough day and can't seem to shake it off. Even pulling a double with a hungry stomach. Things happen when your're trying to get to the top, so you have to be prepared. So here are nine things you'll need (proven by me), as you begin your career:
Downy Wrinkle Releaser
Forgot to iron? Have a wrinkle from sitting down? This will do the trick. It'll even make you smell fresh while using it!
Tide to Go Pen
Had a delicious lunch? Your colleages can tell. A stain during work hours is no joke. You have to look sharp! Always keep one of these pens nearby.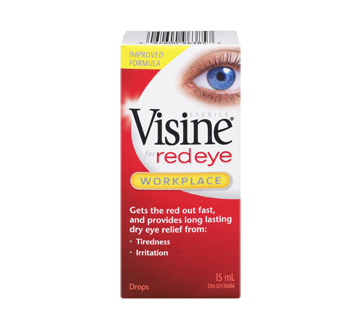 Visine & Kleenex
Rough days are a part of life. Whether its a breakup, failed project, or a wild night, this combination will keep your eyes clear without others questioning your life outside of work. Don't worry, it gets better.
$20 in Wallet
As Millenials, we are the best credit/debt card swipers of all time. Who needs cash? Uhh…we do. Let's say your boss asks you to pick up lunch and you have to pay for parking. CASH only. An emergency $20 should always be in your wallet.
Gum & Granola Bar
A long day can lead to some breath and hangry (yes, i said it right) issues. Keep some gum and a granola bar nearby for those long shifts or nights for a team project.
Pump-Up/Stress Playlist
Nervous about presenting a project? Stressed after a long day of sometimes hell? Turn up the volume to your favorite playlist.
Backup Charger
Technology doesn't run forever. Always keep a compact charger around to get you going.
Small Notepad/Pen
Sometimes old school is better. Looking for an app while your supervisor is giving you tasks and asking them to repeat is not the business. Take it down. Write a notation.
Resume
You never know who you'll run into or even start up a conversation with. As an entry-level professional, you have to be ready to express your experiences and present proof of professionalism. Where that resume at though?
Is there anything you need by your side as a professional? Tell us!